Smart City-Emergency Light
Features
► Fully automatic inspection and test solution for business owners, building manager or building occupants
► Save O&M cost
► Records of the testing of the battery-operated emergency lights and EXIT signs for inspection
► Keep client's device test records in cloud for 3 (or longer, TBD) years and allow authorized users to retrieve the data and report from anywhere at any time
Who we are?
We are among the first companies in the world to manufacture affordable broadband addressable control systems for cable TV. Currently Electroline is shifting toward the innovative industries with a focus on research and development.  Our goal:  To make your business
More profitable
More safe and secure
Improve users experience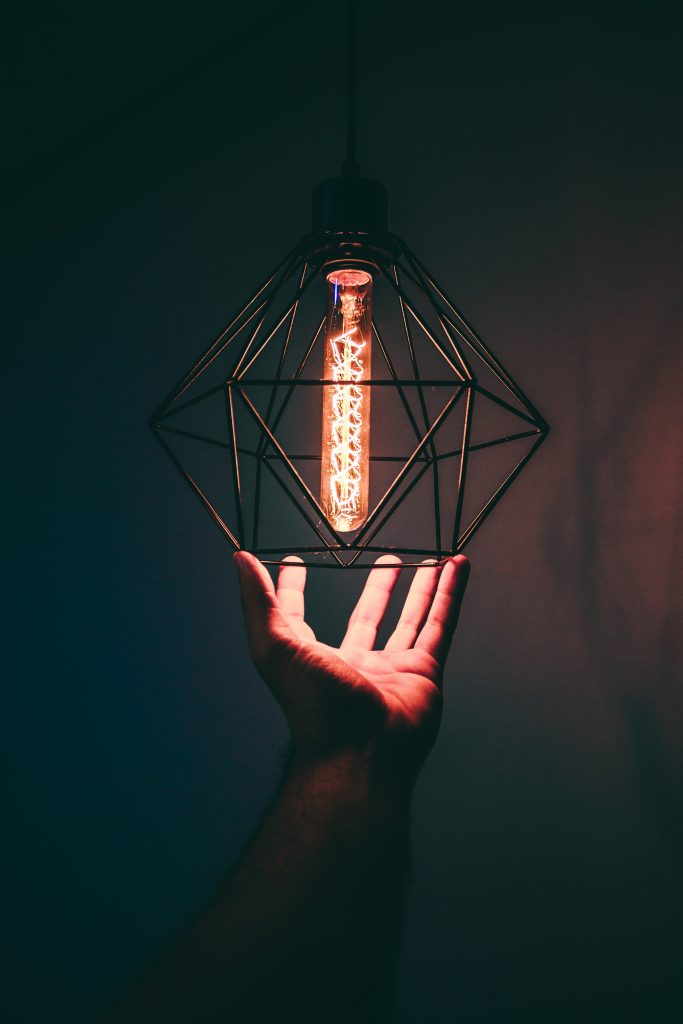 Who we serve?
Commercial and high occupancy residential buildings usingBattery-powered Rarely Discharged Applications – Light Fixture Condition Monitoring, such as college dormitories, apartments, hospitals and hotels.
What we do?
We believe in the opportunity of the Internet of Things - IoT. We build a Cloud intelligent battery management system want to empower user with more convenience, efficient and safe habitat or workspace.
Subscribe To Our Newsletter