Remote Control RF Port Selector from Electroline Remotely Control RF feeds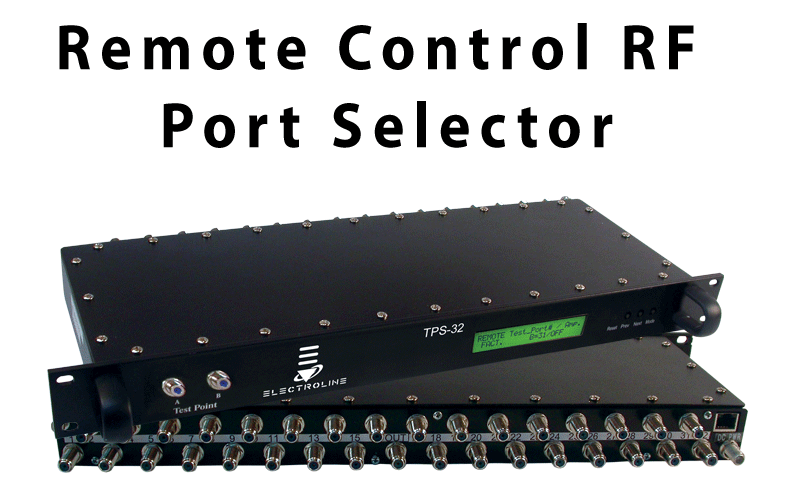 Montreal, Canada — October 12, 2012 — Electroline announces the availability of its next generation RF port selection switch (Model Series TPS—32). This is a remotely controlled switch having a bandwidth from 5 to 1002 MHz. It is rack mounted and occupies only one rack unit for a 32 x 1 or a 32 x 2 switch. It is available as a broadband switch or diplex version. The diplex version switches both the downstream and upstream paths synchronously and is ideal for testing DOCSIS high speed data services.
It can also be used as a component in return path monitoring systems by switching upstream signal path to test instrumentation under remote control buy a management system for identification of noise ingress, intermodulation and common path distortion. It is backwards compatible with Electroline's Clearpath return path monitoring products. Another application is for monitoring and service assurance of downstream digital video services under the control by a remote manager. Remote control is achieved via an Ethernet Physical layer and TCP/IP as the network layer. A web accessible user interface or Electroline's ICOR protocol can be uses for the application layer communications. It will be on display at the SCTE Cable-Tec Expo in Orlando, Florida, October 17 mdash;19 in booth number 937.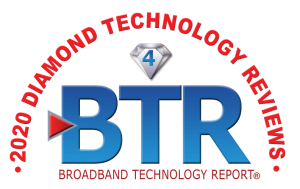 Electroline Equipment Inc. AQ4 – Hardened Outdoor DOCSIS 3.1 Modem and Gateway – 4 Diamonds The AQ4 series rugged cable modem is DOCSIS 3.1 and EuroDOCSIS 3.1 compliant and is weatherproof and…
Read More